Grand Prix 2022
Congratulations to Evan Huang as the Sempre Musick 2022 Concerto Competition Grand Prix winner.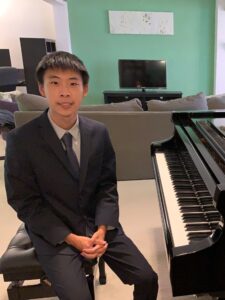 Evan Huang will perform with the NH Philharmonic Orchestra on April 15/16, 2023.
Peskanov Music Award Winners
Composer Alexander Peskanov has chosen to recognize multiple contestants for their outstanding performances:
1st Prize: 

Emily Hu 

2nd Prize: 

Hailey Wang

3rd Prize: 

Sicong Jeffrey Qian and 

Austin Xu
Alexander Peskanov personally attended the concerts on June 18.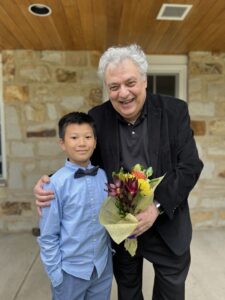 Alex Peskanov and Austin Xu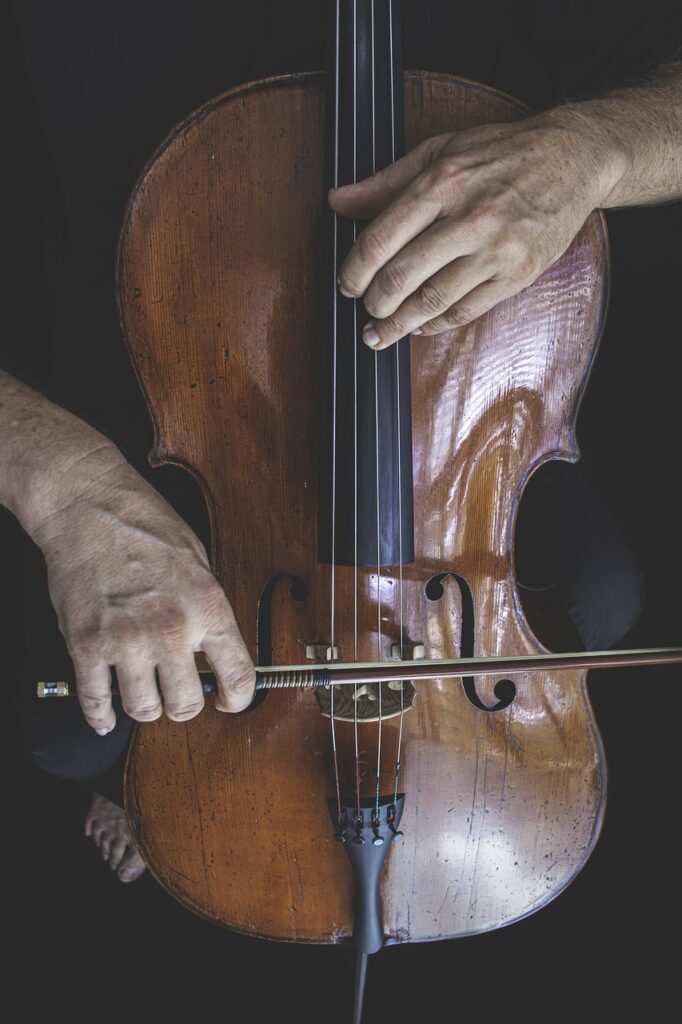 Performing since 2016
Sempre Musick was founded for budding musicians, by professional musicians with decades of experience on stage and in the classroom.
We create opportunities for talented young musicians to perform together with professional orchestras.
Our Competitions and Festivals allow students to gain recognition for their studies, practice, and hard work.
Our public performances provide opportunities for communities to experience the joy of live classical music.
Musick for all
Through our events, we allow rising musicians to find their unique voices, develop their concert performance skills, and gain valuable feedback by closely interacting with professional musicians with years of experience.