Registration for all events will open on Friday, Jan. 21.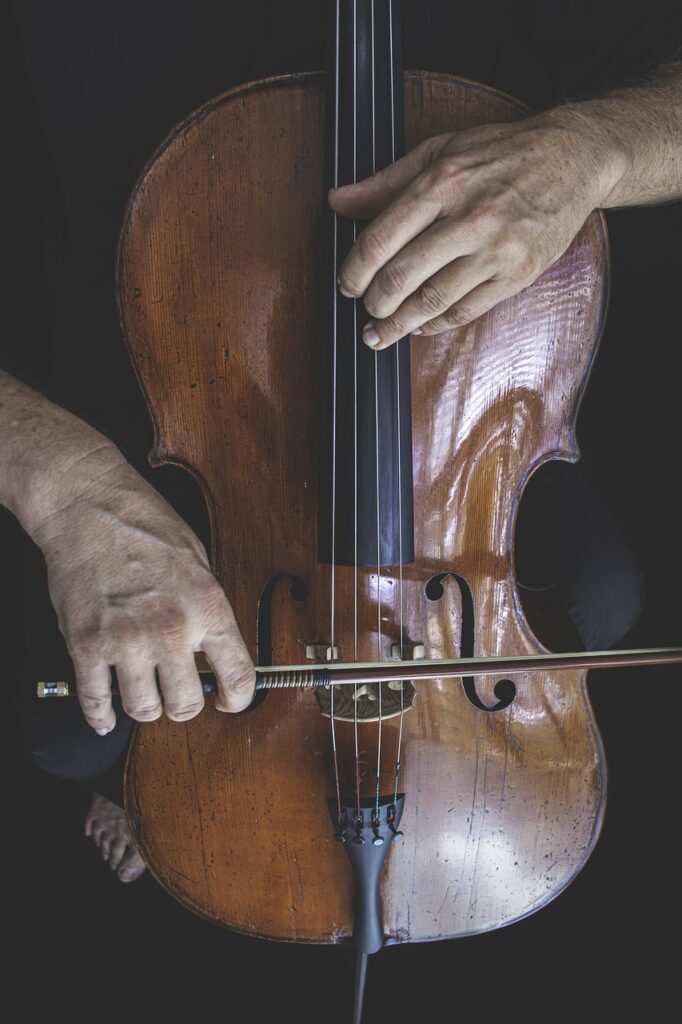 Performing since 2016
Sempre Musick was founded for budding musicians by professional musicians with decades of experience on stage and in the classroom.
We create opportunities for talented young musicians to perform high-level repertoire together with professional orchestras.
Our Competitions and Festivals allow students to gain recognition for their studies, practice, and hard work.
Our public performances provide opportunities for communities to experience the joy of live, high-quality classical music.
Musick for all
Through our events, we allow rising stars to find their voice, develop their concert performance skills, and gain valuable feedback from closely interacting with professional musicians with years of experience.